Everyone knows the beloved actress, comedian, and host of Ellen, Ellen DeGeneres. Well, this Tuesday, Ellen had two people everyone may not know on her show; Olympic Ice Dancers Tessa Virtue and Scott Moir. They are both from London, Ontario, Canada. The pair first began working together in 1997 when Moir was only ten and Virtue only eight. They won silver at the 2014 Olympics in Sochi, and gold at this year's Olympics in Pyeongchang.
Of course, part of what makes a pair compelling to watch is their on ice chemistry.
Well, Ellen asked the two what we were all wondering...
They both denied it, but as Virtue said, it's a compliment because that means they're succeeding in 'telling a story.'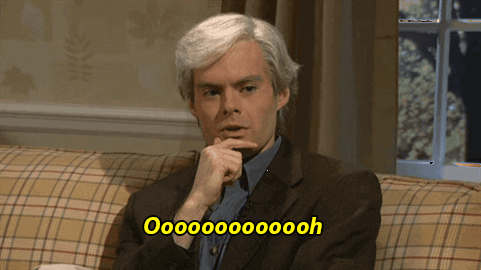 Others shared our skepticism...
Others were just waiting for the Hollywood ending to their story...
But mostly, people just praised Ellen for trying to get to the truth...
Next Article