Jennifer Lawrence addressed the controversy of a photo she and her co-stars posed for in London to promote her latest film "Red Sparrow." A few noticed that while her all-male co-stars were dressed for colder weather, Ms. Lawrence was dressed to the nines in a revealing Versace gown. Some assumed that Lawrence was somehow coerced or forced to wear the gown while her co-stars got to dress relatively casually in comparison. She was quick to clarify that this wasn't the case.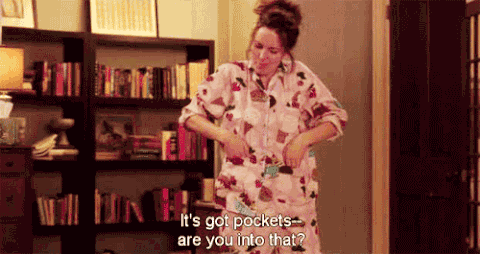 As many feminists would say in regards to clothing, it's not telling women what they should wear, but endowing women with the freedom to wear any outfit they please. As usual, Twitter had feelings.
Some clarified that while the outfit was Lawrence's choice, that choice was still informed by sexist standards.
Others were like, "???????"
While opinions are rampant, one thing seems clear: J-Law won't be changing for anyone.
Next Article
More From Guacamoley
.

The Scoop

One Facebook voter's rights group is standing up in defense of the supposed suppression.

.

The Scoop

Comedian Harry Hill delivers sweet payback to Britain's most-beloved media personality.

.

LOL

Where are Harry Potter and Ron Weasley when you need them!?