Senator Elizabeth Warren didn't hold back in a surprise speech at the National Congress of American Indians on Wednesday. In a rebuttal against Donald Trump's address of her as "Pocahontas," she recounted the life of the real Pocahontas in an effort to better illustrate the President's dismissal of the historical icon and of Native American peoples as a whole.
"I've noticed that every time my name comes up, President Trump likes to talk about Pocahontas," said Senator Warren. "So I figured, let's talk about Pocahontas. Not Pocahontas, the fictional character most Americans know from the movies, but Pocahontas, the Native woman who really lived, and whose real story has been passed down to so many of you through the generations."
Warren went on to describe the brutal abuse Pocahontas faced by the white settlers of Jamestown as well as her many contributions that directly led to their survival.
"As a child," Warren said, "she played a significant role in mediating relations between the tribes ruled by her father and the early settlers at Jamestown. Those efforts helped establish early trade relations between the two peoples. Without her help, the English settlers might well have perished."
Senator Warren has been fighting skepticism of her ancestry since a 2012 Senate race against Scott Brown, in which it was uncovered that Warren listed herself as a minority while working as a professor at Harvard, despite having only anecdotal evidence of her Native American heritage at the time. Since that race, Senator Warren has repeatedly insisted that she never asked for and never received any benefits or special treatment for her heritage while at Harvard.
Though the speech was met with applause, Twitter nearly unanimously put the Senator through the wringer: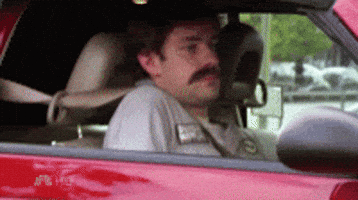 The Senator didn't shy away from these familiar accusations in her speech either: "I get why some people think there's hay to be made here. You won't find my family members on any rolls, and I'm not enrolled in a tribe. And I want to make something clear. I respect that distinction. I understand that tribal membership is determined by tribes — and only by tribes."
While few on Twitter defended the decision to refer to herself as Native American (which Warren hasn't done since at least 2012), some did offer advice, detailing why Trump's repeated referral to the Senator as "Pocahontas" is problematic.
It remains to be seen if Senator Warren's reputation (and chances at a rumored 2018 Presidential run) will come out unscathed. However, since the President doesn't show signs of relenting in his use of the slur, Warren elevating the histories of the numerous Native Americans it demeans may add to her credibility.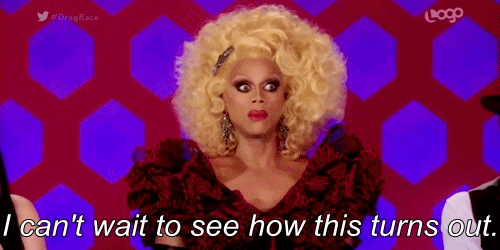 Next Article