We all have been there. Each of us have our own technique of online shopping. I'll tell you mine: I load up my shopping cart with literally everything that catches my eye, and then I go to my cart and basically delete everything one by one as I cry into my laptop over the fact that I can't afford any of the things I want.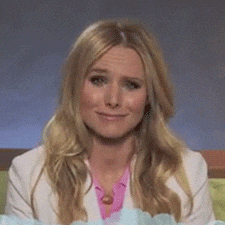 But Twitter user Chaston Miller shared with us all on Monday a brilliant online shopping game that we all need to try...
Yas shimmy, yas!
People were shook by this revelation.
Many were impressed...
Others were simply amused...
And this person was reminded of their own escapades...
Keep is up Chaston. We'll be looking to you for the latest online shopping dances.
H/T: Twitter
Next Article