When one thinks of sports teams with racist tropes about Native Americans, the first team that comes to mind for most is the Washington Redskins football team. But they're not the only culprit. The Cleveland Indians have their own problematic logo. Theirs is of a fictional Native American named Chief Wahoo, complete with stereotypical 'red' skin. They removed the image from their primary hats back in 2013, but sleeves and home caps still sported it. That is, until today.
On Monday, the AP reported:
Jordan Bastien, an MLB journalist who reports mainly on the Cleveland Indians, soon confirmed:
And an official press statement soon followed:
Of course, people had some feelings about this.
Some wondered about the marketing aspect:
Others applauded the decision:
But the change won't happen until 2019, which led to some consternation:
But many had concerns of a different nature: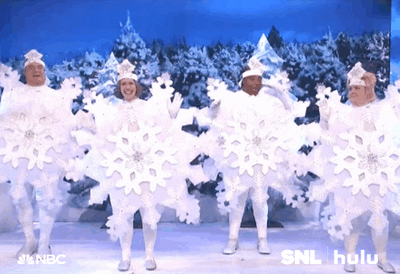 We're sorry y'all are so triggered.
H/T: Twitter
Next Article