Dua Lipa herself was floored:
She couldn't wrap her head around it:
... truly, not even one bit:
Her fans were quick to chime in.
Most were proud of her:
But Jon here highlighted for all of us Dua Lipa's universal appeal:
And that's how you break records.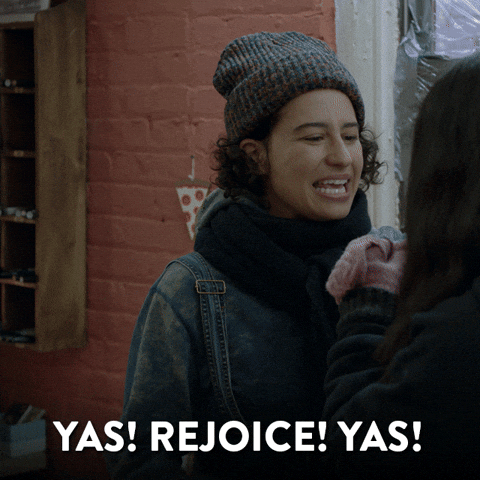 Next Article
More From Guacamoley
.

The Scoop

One Facebook voter's rights group is standing up in defense of the supposed suppression.

.

The Scoop

Comedian Harry Hill delivers sweet payback to Britain's most-beloved media personality.

.

LOL

Where are Harry Potter and Ron Weasley when you need them!?