Our Redeemer Lutheran School in Wauwatosa, Wisconsin, a private Christian school, allegedly decided that it was a good idea to ask children to answer a question on their homework naming three positive things about slavery.
Tremake Brown, a parent of a student at this school, told Fox:
I couldn't believe they sent something like that home. Not only was my son in an awful position, but the students who weren't black ― that's what keeps racism going.
Brown then posted proof of the assignment to her Facebook account:
Kelly applauded Tremake Brown's child:
Whereas this person wondered if the question was meant for someone else:
Joy wanted immediate action taken:
This person had questions about the school's understanding of Christianity:
Whereas Lauren was beyond angry:
Matt was bewildered:
And Timothy had no issue answering it:
According to Fox, the principal of the school, Jim Van Dellen, issued this apology:
The purpose of the assignment was not, in any way, to have students argue that slavery is acceptable.
He went on to say that the assignment was only meant to provoke debate.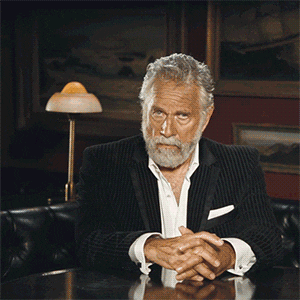 Next Article
More From Guacamoley
.

The Scoop

One Facebook voter's rights group is standing up in defense of the supposed suppression.

.

The Scoop

Comedian Harry Hill delivers sweet payback to Britain's most-beloved media personality.

.

LOL

Where are Harry Potter and Ron Weasley when you need them!?