The North Atlantic Treaty Organization, or NATO, has been the preeminent lever of power against Russian global dominance for decades. On Saturday, an interview was published in a German newspaper, Frankfurter Allgemeine Sonntagszeitung with the current head of NATO, Jens Stoltenberg. In it he states,
"Russia has massively invested in its marine capability, especially in submarines."
He goes on to say,
"Russia's submarine activity is now at its highest level since the Cold War ... We're a transatlantic alliance, and for that reason we have to be able to transport troops and equipment across the Atlantic ... For that, we need secure and open sea routes."
This should be seen as scary in any circumstance, however, the United States, who has long been not only a member of NATO, but one of its chief advocates, currently has a President who has been openly hostile to the alliance. On May 25th, in a speech in Brussels to the other member states, President Trump stated,
"Members of the alliance must finally contribute their fair share and meet their financial obligations ... Twenty-three of the 28 member nations are still not paying what they should be paying and what they are supposed to be paying for their defense. This is not fair to the people and taxpayers of the United States."
This, paired with President Trump's seeming coziness with Moscow is enough to raise alarm bells. According to The Guardian,
"Russia could pose a major threat to the UK and other Nato nations by cutting underwater cables essential for international commerce and the internet, the chief of the British defence staff, Sir Stuart Peach, has warned. Russian ships have been regularly spotted close to the Atlantic cables that carry communications between the US and Europe and elsewhere around the world."
This would, of course, be catastrophic to the United States and Europe. People on social media began to express their dismay. Some saw something nefarious going on:
While this person seemed unphased:
Of course, the Trump-Putin relationship didn't go unnoticed:
Excuse us while we lie awake in bed for the next several hours.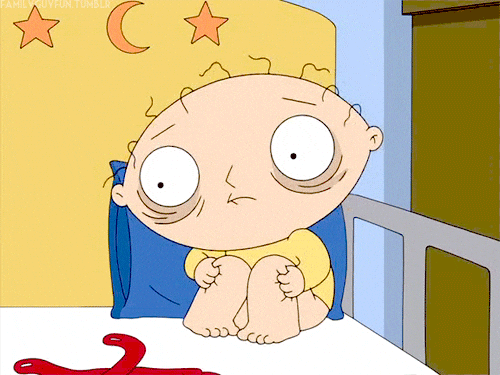 Next Article