President Trump unveiled his new tax plan on Wednesday, and many on both sides of the aisle were quick to offer their assessments. For Republicans, the emphasis of the bill is to help out the middle class, while Democrats point out that wealthy Americans will be the ones reaping the benefits.
To plug the conservative perspective, House Speaker Paul Ryan talked to CBS's Face The Nation:
That's the purpose of doing this. The purpose of this is to get a middle-class tax cut.
But when pressed about whether all middle class Americans would see a benefit, Ryan was less certain:
Well, I don't know every single person's little, small problem or issue.
With Trump's objective to "reduce taxes, rebuild our economy and restore America's competitive edge," Ryan had little to offer besides his promise that some people will get tax cuts.
Many on Twitter aren't buying what Ryan and his fellow conservatives are selling:
If this tax plan is anything like the healthcare reform bills pushed by the GOP, it deserves an in-depth look to see who the real winners and loser would be.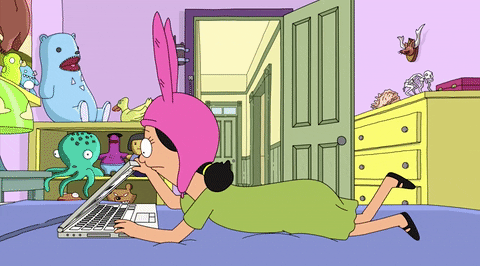 Next Article