Kathy Griffin appeared on an Australian television show to promote her upcoming tour and made one thing clear. She's not sorry.
When TV host Samantha Armytage asked about the severity of the now infamous photo, Griffin didn't back down, saying, "No. You're full of crap. Stop this. You know this. Stop acting like my little picture is more important than talking about the actual atrocities The President of the United States is committing."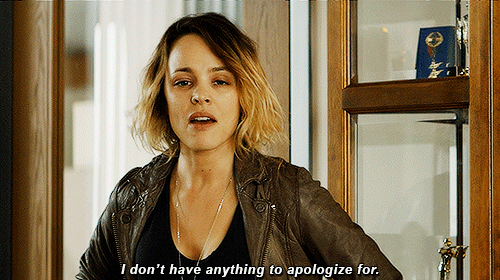 Griffin added, "No I don't appologize for that photo anymore and I think the outrage is complete BS because we have real things to deal with."
Griffin went on to point out the acts from Trump she finds more worthy of a discussion, such as the transgender military ban and the presidential pardon for Joe Arpaio.
If Kathy Griffin needs advice on how to handle over the top reactions to celebrity missteps she only has to ask the Dixie Chicks.
H/T: Sunrise Show/LA Times
Next Article