Video Of Jeff Goldblum Eating Spicy Chicken Wings And Explaining Why He Likes To Be Called 'Daddy' Is Peak Jeff Goldblum 😂
By Dana Levinson
Jeff Goldblum is an icon. The roles he has played have been iconic. Of course, there's Jurassic Park, and The Fly. But we thought he had perhaps reached peak Goldblum as Grandmaster in Thor: Ragnarok.
I mean, he was basically just playing himself...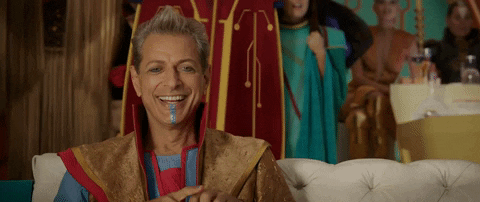 But we were wrong everyone! Turns out that peak Goldblum is him talking about being called 'daddy' while eating buffalo wings.
The actor appeared on the web-series Hot Ones, in which people are interviewed while eating a bevy of hot wings...
One of the hosts, Sean Evans, asked Goldblum how he feels about being called 'daddy' in his Instagram comments, and Goldblum responded...
"They don't seem to get unpleasant, from what I've gathered. It's sweet. Isn't that sexy talk? It's sexy talk. I am a daddy, literally… Sometimes they say 'zaddy.' What's that mean?"
Evans then went on to explain that this means a good looking daddy, to which Goldblum said...
"The spicy daddy. Yeah, sure. I like it. Zaddy!"
People were happy for the encouragement...
Others felt he cemented his iconic status...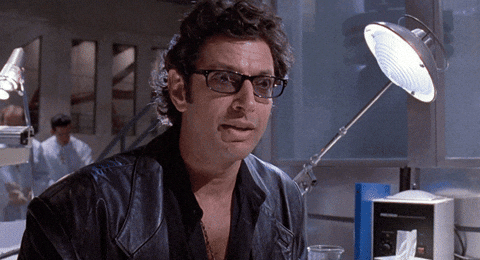 Next Article