There are certain tasks we do for our pets that we hope they understand are only for their own good. Nail clipping is one of those tasks. Kendal's Boston Terrier hated getting manicures so much, her dad sought out the latest makeshift technology to help the pooch feel more relaxed.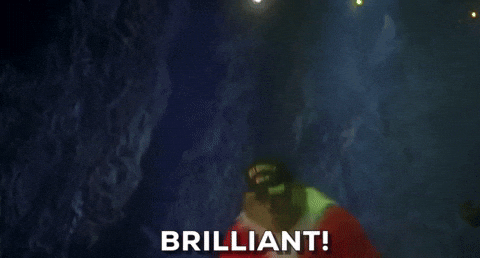 Twitter readily hailed this man's genius.
Some saw a daddy instead of a dad.
Others spoke for the pup who couldn't speak for itself.
No word yet on whether or not this made things simpler for this stressed canine.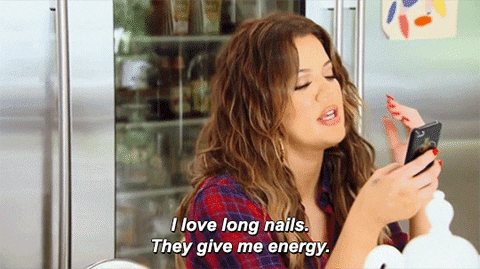 Next Article
More From Guacamoley
.

Covfefe

He was just trying to help some seniors...

.

LOL

We're sure this is gonna end well.

.

LOL