Emergency goaltenders in hockey only get to step off the bench when no other goaltenders are able to play, yet they must be ready to step in and save the game at a moment's notice. When Rangers goaltender Ondrej Pavelec left the match before the end of the first period due to a knee injury, Henrik Lundqvist took over, giving Andrew Margolin a chance to suit up for the bench.
And what a suit it was:
The beer in the fridge was spotted by a few eagle-eyed Twitter users as well:
And many people seemed to think it was "nice":
As for Ondrej Pavelec, an MRI revealed that he's torn his MCL, putting him out for at least two weeks. Alexandar Georgiev is expected to take over as the number two goalie after Henrik Lundqvist, so it's unlikely that this jersey will see the light of locker room again any time soon.
But 'til then, someone get these guys a beer!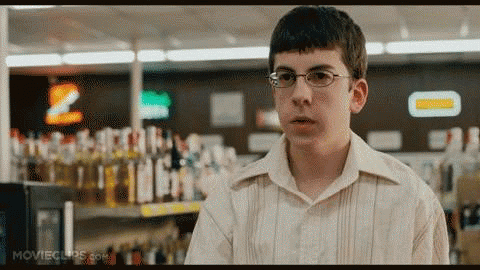 Next Article