Snow is falling in Montreal, Canada. It's a lot of snow, and there are only so many snowmen, snow angels, and snowball fights with which to entertain oneself before needing a more creative outlet. So a man named Simon Laprise decided the weather provided the perfect opportunity to prank the local police.
Last Sunday, he posted this photo on Facebook:
Is it a Subaru? A Chevy? No! It's a car made completely of snow, and Laprise built it in a no parking zone. Then he waited.
Soon, the police arrived:
They walked up to the "vehicle" and began to issue a ticket.
But they quickly figured out what was going on and ended up leaving a note instead:
The French translates to:
YOU MADE OUR NIGHT HAHAHAHAHA :)
The news made its way to Twitter, where people were duly impressed:
Some folks were a bit confused:
Colleen is right. It's always a good idea to read before commenting:
Others imagined a darker scenario had this prank been played on cops in the U.S.:
But the majority of reactions can be summed up with one tweet: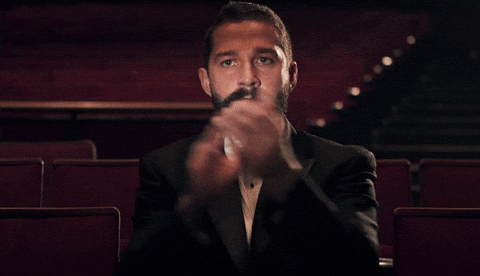 Next Article
More From Guacamoley
.

The Scoop

One Facebook voter's rights group is standing up in defense of the supposed suppression.

.

The Scoop

Comedian Harry Hill delivers sweet payback to Britain's most-beloved media personality.

.

LOL

Where are Harry Potter and Ron Weasley when you need them!?