The Lunar New Year—or Chinese New Year—is finally upon us. This is the Year of the Dog, and we're not just talking about your ex-boyfriend. Soon, Lion and Dragon dances will be in full swing, and we can't wait. One woman at Dongguan Railway Station in southern China, however, was more eager--and cautious-- than anyone. Rather than part with the money in her bag for fear of theft, the anonymous woman braved the bowels of the security conveyor belt, maintaining a watchful eye over her money and valuables.
Needless to say, other passengers were a little surprised when the woman emerged from the machine next to their belongings.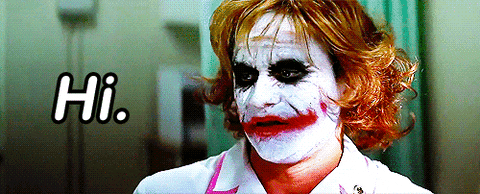 As countless people rushed through the Chinese transportation hubs where these X-Ray security machines are common, bystanders at this train station and folks online were concerned for the woman's health. Those X-rays know how to radiate—and not in a good way.
The woman's commitment is prompting social media users to beg the question: What was in that bag?
But this woman likely wasn't watching over mere baubles or knick-knacks. In the busiest travel time of the year for the country, it's not unusual for many migrant Chinese workers to carry most of their earnings from the year in cash back home with them to their families for the holiday. Little has been revealed about the mysterious woman; however, we continue to hope her health and belongings are safe and comfortable and that, for her, the Year of the Dog will prove to be loyal.
Next Article
More From Guacamoley
.

The Scoop

One Facebook voter's rights group is standing up in defense of the supposed suppression.

.

The Scoop

Comedian Harry Hill delivers sweet payback to Britain's most-beloved media personality.

.

LOL

Where are Harry Potter and Ron Weasley when you need them!?