In the aftermath of the Marjory Stoneman Douglas High School shooting, the majority of GOP lawmakers, especially those receiving money from the National Rifle Association, are facing unprecedented pressure to reexamine their stance on gun control. Some are even supporting measures to fight the epidemic of American mass shootings, so long as these solutions don't result in fewer guns. Recently, the NRA and President Trump advocated arming certain "highly trained" schoolteachers with weapons similar to the semiautomatic rifles used most frequently in American gun massacres.
Military combat veterans were like: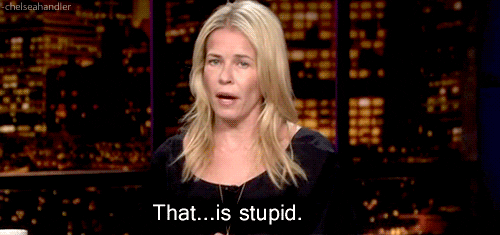 Brandon Friedman, a former army captain in Iraq and Afghanistan, told BuzzFeed News:
There is a gulf between being taught how to handle a weapon, and learning to fight. Those are two distinct things. And learning how to fight, how to stand your ground when an aggressor is trying to kill you, that's not something that comes naturally to people.