Actor, martial artist, and classic 90s meme Steven Seagal definitely does not appreciate how NFL players are protesting the national anthem.
Seagal, who recently became a Russian citizen, popped back into the news on Wednesday when he gave an interview with Good Morning Britain live from Moscow.
When asked to weigh in with his thoughts about players taking a knee during the anthem, he said:
"I think it's outrageous, I think it's a joke, it's disgusting. I respect the American flag. I myself have risked my life countless times for the American flag and I don't understand or agree with this kind of behavior. I think it's an outrage."
Seagal also expressed his thoughts about Trump's failure to get anything done in office, saying:
We have these Democrats that have this whole other agenda to kind of, when I say Democrats it's not just the Democrats, but there are this whole group of leftover Obama-ites and people who feel that they should really, sort of, kind of overthrow Trump, and any decisions he makes, anything that he tries to do, he gets blocked so often from the enemies within, so it's very difficult for him to do anything.
You can watch the entire interview below:
Twitter had some major issues with Seagal's statements: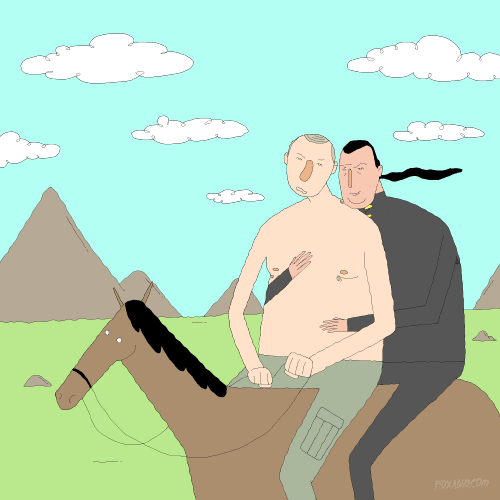 But for many, Seagal's updated look was even more concerning:
But, ultimately, does anyone really care what Seagal has to add to the conversation?