Medals are great, but there are some other objects catching the eyes of 2018 Olympics spectators. These...provocative statues in Pyeongchang.
Like the one who broke your heart, they're beautiful and cold to the touch:
Universal Pictures
These statues—known as "Bullet Men"—were erected (so to speak) in 2009 and have become a massively popular meme in Japan under the hashtag #モルゲッソヨ (pronounced "morugessoyo"), or "I have no idea" in Korean.
But if the makers of these memes have anything, it's ideas...
The statues have even inspired a few to get creative and find the Bullet Man within:
While the Bullet Men may not be competing in any Olympic events, they've already won internet gold. They're soon hoping to take home some bronzer as well.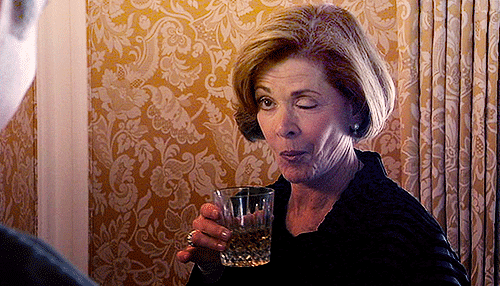 Fox